Not all Medical Examination Consent Forms are Created Equal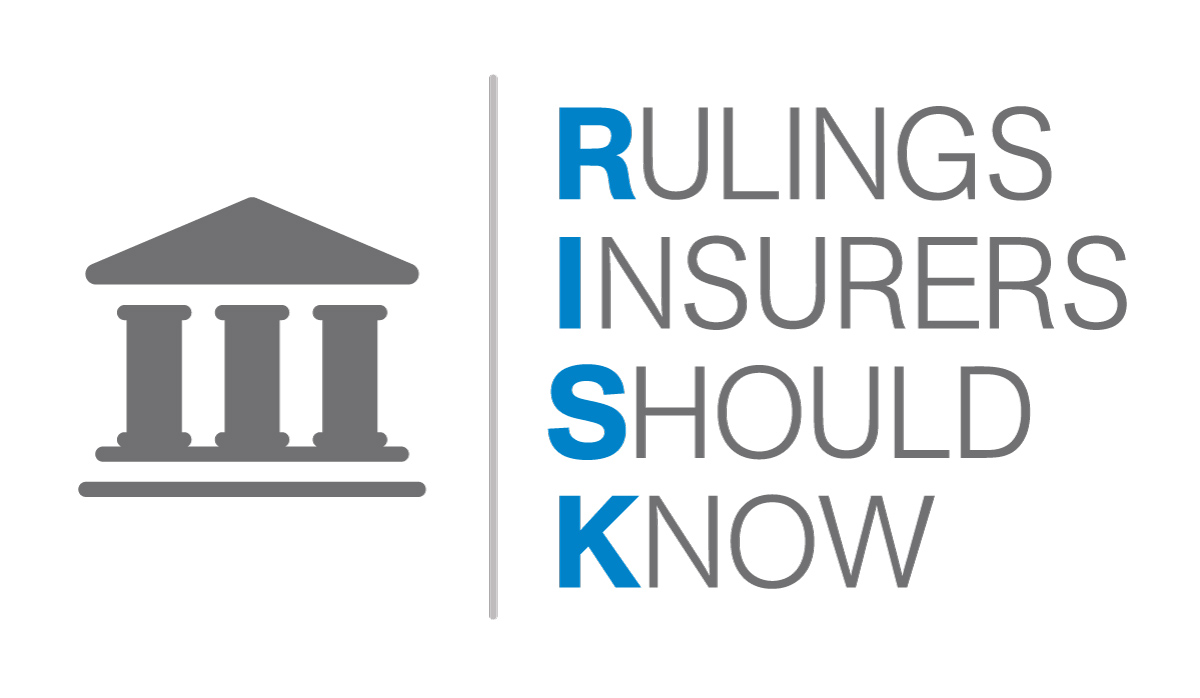 Intact Insurance Company v Beaudry, 2016 ONSC 6127
This was an application brought by the Insurer, Intact Insurance Company (Intact), to determine the proper interpretation of section 44 of the Statutory Accident Benefits Schedule (SABS). Section 44 of the SABS provides for an insurer's right to obtain an examination of the insured by healthcare practitioners. The respondent, Anne Beaudy (Beaudry) had been involved in a motor vehicle accident in 2011 and had applied to Intact for accident benefits, including income replacement benefits. Beaudry had attempted to return to work but as of March 2013 she was unable to work.
Intact had paid the income replacements benefits for the 104 week period of disability but wished to determine continuing entitlement to these benefits. Beaudry agreed to the section 44 medical assessment. A disagreement arose between the counsel for Beaudry and Intact with regards to the terms of the consent forms requested by the assessors and/or Intact.
Intact brought an application for the Court to determine the proper interpretation of section 44 of the SABS. Intact argued that an insured is required to sign any consent form required by the assessor and/or the insurer and its agents. This would in effect give the insurer the final decision-making authority on the form of any consent. Beaudry argued that any consent must be reasonable and justifiable in the circumstances.
The Court found that although the regulatory framework is silent on the issue of the form of any consent that may be required, when read as a whole, the repeated use of the terms "relevant or necessary" leads to the conclusion that the consent form must be reasonable as well. The requirement of reasonableness is also founded on an insurer's duty of utmost good faith and fair dealing with an insured which is well established in the case law.
What is considered reasonable will be fact dependent and will therefore require negotiation between the parties to determine the specifics of the consent form. The court noted that a standard form of consent developed through collaborative effort of various stakeholders would be beneficial for both insurers and insured in order to avoid future such debates. The application was dismissed.
What the Insurer Should Know
An insured can be expected to sign a consent with respect to a medical assessment if it relevant and necessary and also reasonable. The interpretation of these three requirements are fact based and unique to each case.
| | |
| --- | --- |
| | [[{"fid":"120″,"view_mode":"default","fields":{"format":"default","field_file_image_alt_text[und][0][value]":"Chantel Helwer, Kelly Santini LLP","field_file_image_title_text[und][0][value]":"Chantel Helwer, Kelly Santini LLP"},"type":"media","attributes":{"alt":"Chantel Helwer, Kelly Santini LLP","title":"Chantel Helwer, Kelly Santini LLP","height":"792″,"width":"1188″,"style":"width: 200px; height: 133px;","class":"media-element file-default"}}]] |
| Mitch Kitagawa | Chantel Helwer, Articling Student |