Our Offices Will be Closed on September 30th for the National Day for Truth and Reconciliation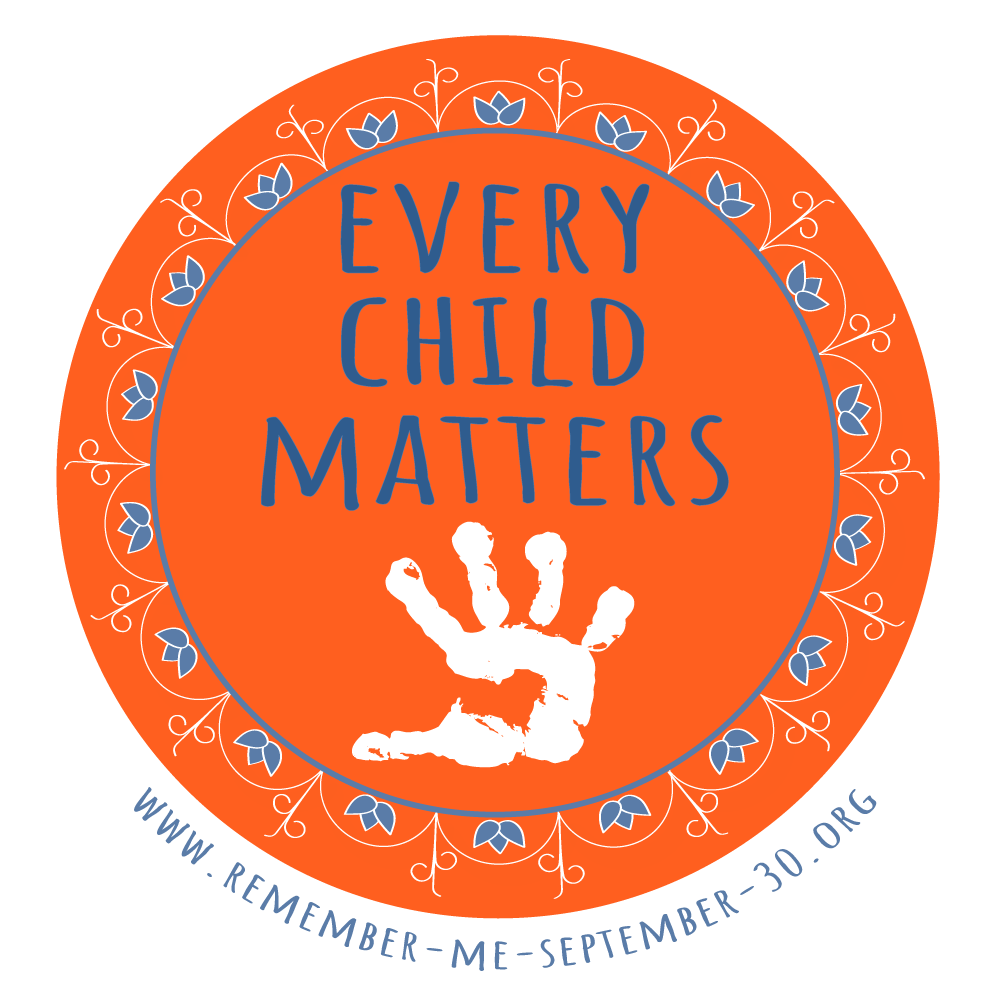 In recognition of the National Day for Truth and Reconciliation and support of Indigenous communities, Kelly Santini will be participating in the federal statutory holiday and closing its doors September 30th. All members of the firm are encouraged to educate themselves on issues facing First Nations people, Metis peoples, and Inuit in Canada and to attend any of the many events being held on this day around the city. The firm will be supporting fundraising for the Indigenous Arts Collective of Canada (IACC) by ordering 'Every Child Matters' shirts for all firm members. IACC empowers Indigenous women and generates economic development through free programming and sustainable projects.
The time is now, and it is up to us. As Canadians, we have the opportunity to play an active part in this critical work by taking it upon ourselves to listen, learn and share the truth. By confronting Canada's colonial history, seeking out resources, engaging in challenging conversations and demanding more from our education, healthcare and criminal justice systems we can help build a more empathetic and just community for everyone.
Image courtesy of the Indigenous Arts Collective of Canada