Recreational and Medical Cannabis – Key Considerations for Insurers – Webinar Recording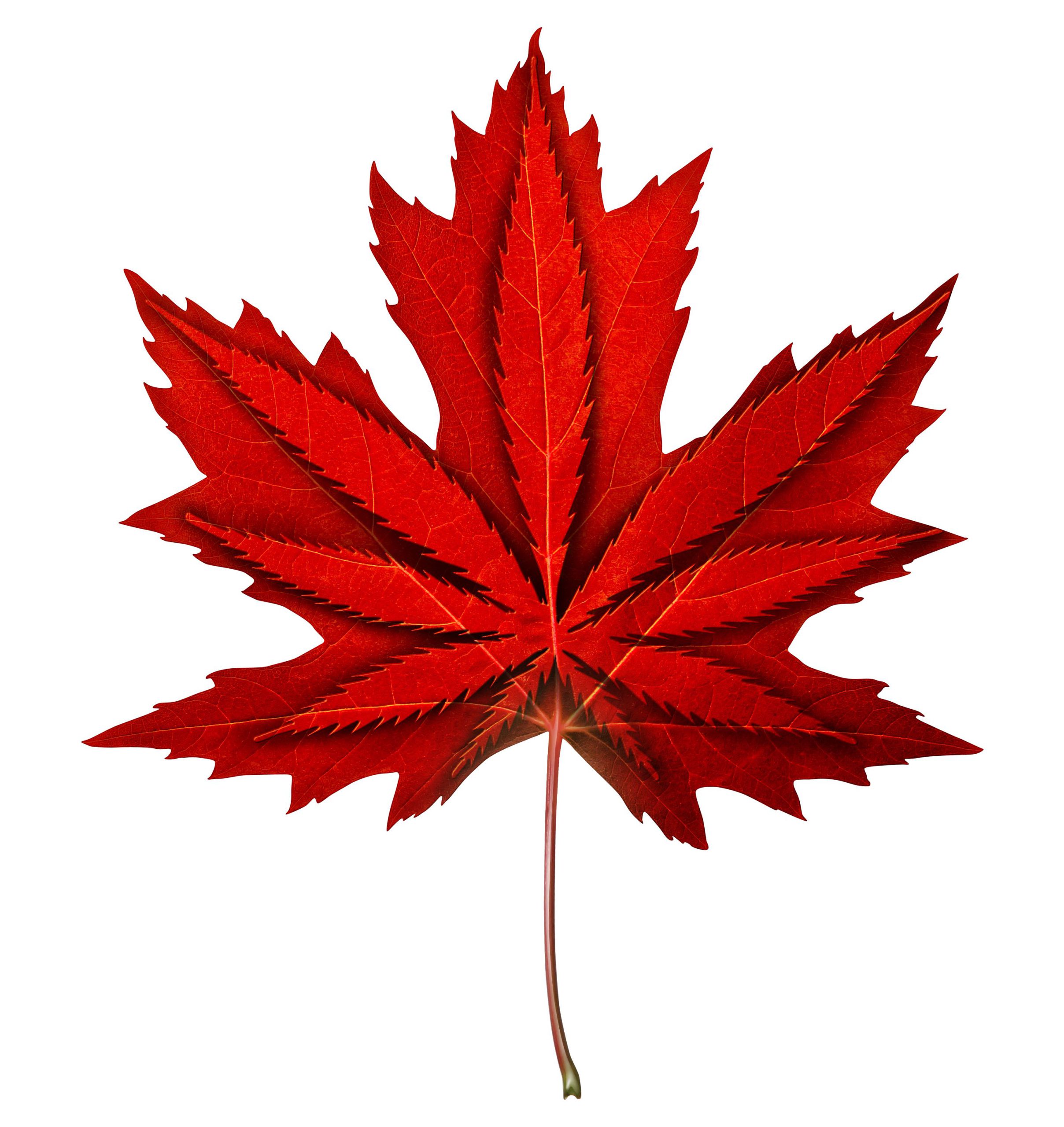 In October 2018, Canada will become only the second country in the world, after Uruguay, to legalize recreational cannabis. This follows the 2001 legalization of medical cannabis.
In this webinar, Jennifer Therrien of Kelly Santini LLP explores the impact legal recreational cannabis will have on insurers after October 17th, 2018. In the second half of the webinar, our Risk Management Counsel of Canada (RMC) colleague Tiffany Tsang (Lindsay LLP in Vancouver) looks at how legal medical cannabis has impacted personal injury claims.
Please click here to watch the webinar.
Topics covered include:
Implications of recreational cannabis on insurers
Overview of Federal and Ontario laws
Proving marijuana impairment and coverage implications
Insurance risks under new cultivation laws
Medical cannabis and personal injury law
The College of Family Physicians of Canada guidelines on prescribing medical cannabis
Health Canada's view of the role of Cannabidiol and its health benefitsJudicial decisions that have included an award for medical cannabis use
Factors considered by BC court in determine if cost for medical cannabis should be awarded to the plaintiff