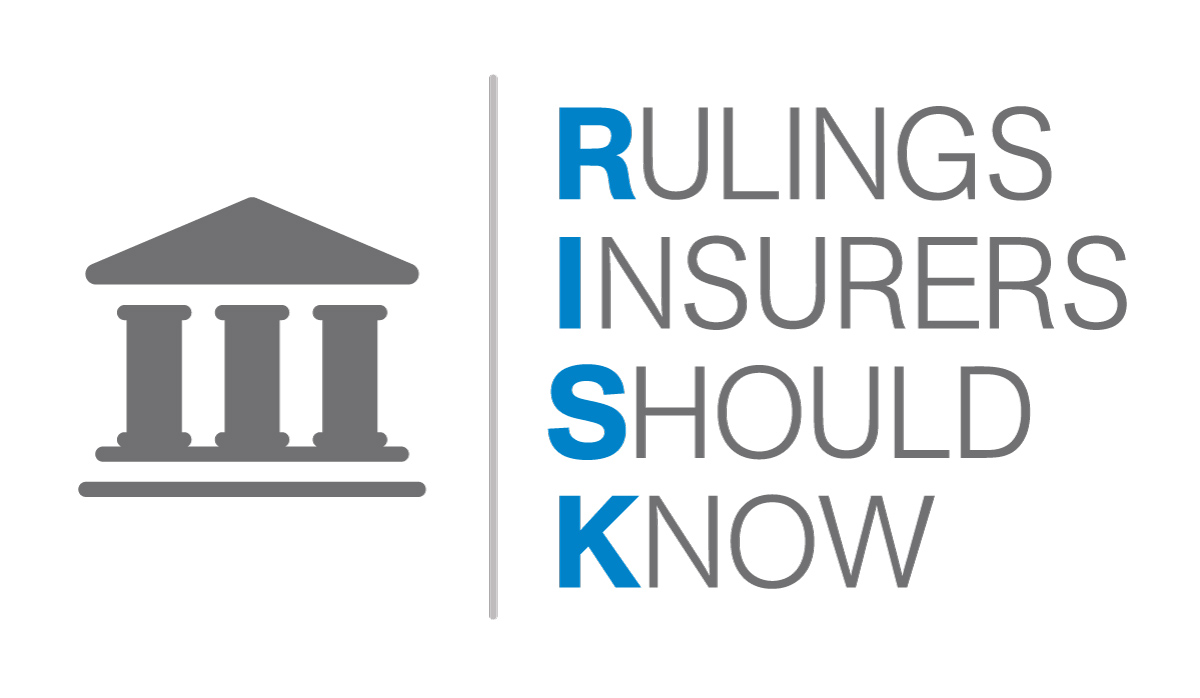 The RISK (Rulings Insurers Should Know) Case Law Report provides insurers and brokers with a timely review of important case law from the Ontario courts.
Each case law report includes analysis and recommendation on the actions insurers should take as a result of these court rulings.
To see all RISK Case Law Reports, please click here.
If you have any questions about these recent rulings, please contact any member of our insurance defence team. We would be pleased to help.