Supreme Court of Canada Awards Million Dollar Bonus to Employee Wrongfully Dismissed
On October 9, 2020, the Supreme Court of Canada ("SCC") released its decision David Matthews v. Ocean Nutrition Canada Limited, 2020 SCC 26.
This wrongful dismissal case clarified if and when additional compensation, such as bonuses or long-term incentive plan payouts, are owed to employees who are constructively dismissed or terminated without cause from their employment.
The SCC affirmed the approach Ontario courts have taken in interpreting bonus entitlements during notice periods.
The takeaway is that an employment contract must expressly, clearly, and unambiguously remove an employee's common law right to a bonus or other incentive payment during any common law reasonable notice period.
What is the Case About?
The employee, David Matthews, was a senior chemist with Ocean Nutrition Canada and worked there from 1993 to 2011 when he resigned and sued for constructive dismissal. In 2007, Ocean had hired a new CEO who engaged in a campaign to marginalize Mr. Matthews's role in the company.
Mr. Matthews, as a senior executive, was part of Ocean's long-term incentive plan ("LTIP") which offered an opportunity for a large bonus, should the company be sold. The LTIP was both an incentive and a retention tool, which rewarded Mr. Matthews for past contributions.
Despite the horrible treatment by the CEO, Mr. Matthews stayed in order to collect on the LTIP, but ultimately in June 2011 he resigned. In July of 2012, a little over a year later, Ocean was sold and, if Mr. Matthews had still been an employee, he would have received a 1.1 million dollar payout under the LTIP.
As part of Mr. Matthews's claim for constructive dismissal, he sought damages for the amount of the LTIP he would have received if he was working for Ocean when the company was sold.
What did the SCC Decide?
The SCC was unanimous in its decision that Mr. Matthews was entitled to the LTIP payment as it fell within the reasonable notice period of 15 months.
The SCC held that an employee is entitled to damages for the lost opportunity of a bonus or other incentive payment during the common law reasonable notice period.
Summary of the Law
For employees and employers in Ontario, the case did not change much in terms of the law. In other provinces, however, especially for Alberta, the case provided some much needed clarity.
The SCC confirmed that every employment contract has an implied term in the employment contract to provide reasonable notice of termination. If reasonable notice is not provided, then the employer must pay damages for breaching this term. This is commonly provided to the employee as "pay in lieu of notice," as part of a severance package or separation payment.
As part of the calculation of payment owed to an employee upon termination, an employer must include payment for any commission, bonus, or other payment the employee would have received had they continued working through the notice period.
The only way to avoid or reduce the likelihood of paying out a bonus is to limit the employee's entitlement to it through extremely clear and precise contractual language.
Two-Part Test
The two-part test for determining whether an employee is entitled to a bonus as part of their damages for wrongful dismissal is:
Whether, but for the termination, the employee was entitled to the bonus or benefit during the reasonable notice period; and
Whether the bonus plan or contract unambiguously alters, removes, limits, or takes away the employee's common law right to a bonus in a notice period.
The requirement of "active" or "full time employment" in bonus plans has little meaning as this language is not enough to exclude an employee from entitlement to damages for the amount of a bonus if it falls within the notice period.
Any exclusion clause must cover the exact circumstances of the termination or dismissal. In this case, the LTIP did not include language that expressly excluded receipt of the bonus if Mr. Matthews was unlawfully terminated and the bonus fell within the reasonable notice window. It only included language that excluded his entitlement if he was terminated with or without cause. The SCC held, at para 66:
[F]or the purpose of calculating wrongful dismissal damages, the employment contract is not treated as "terminated" until after the reasonable notice period expires. So, even if the clause had expressly referred to an unlawful termination, in my view, this too would not unambiguously alter the employee's common law entitlement.
The Court also noted that in certain cases it may also be appropriate to "examine whether the clauses purporting to limit or take away an employee's common law right were adequately brought to the employee's attention" (para 76).
Recommendation
We highly recommend that if you are an employer, you should have an employment lawyer review your employment contracts and your bonus plans and policies to ensure the language in them is sufficiently precise and clear. Otherwise, you may be on the hook for large payouts when an employee is terminated or claims to be unlawfully dismissed.
If you are an employee who has been dismissed or forced to quit, we recommend you contact an employment lawyer to review any payment or severance package you receive from your employer. This is especially true if you would have otherwise received a bonus or other extra payment had you not been terminated.
Our lawyers in Kelly Santini's employment law group are always happy to provide assistance and advice, whether you are an employer or an employee.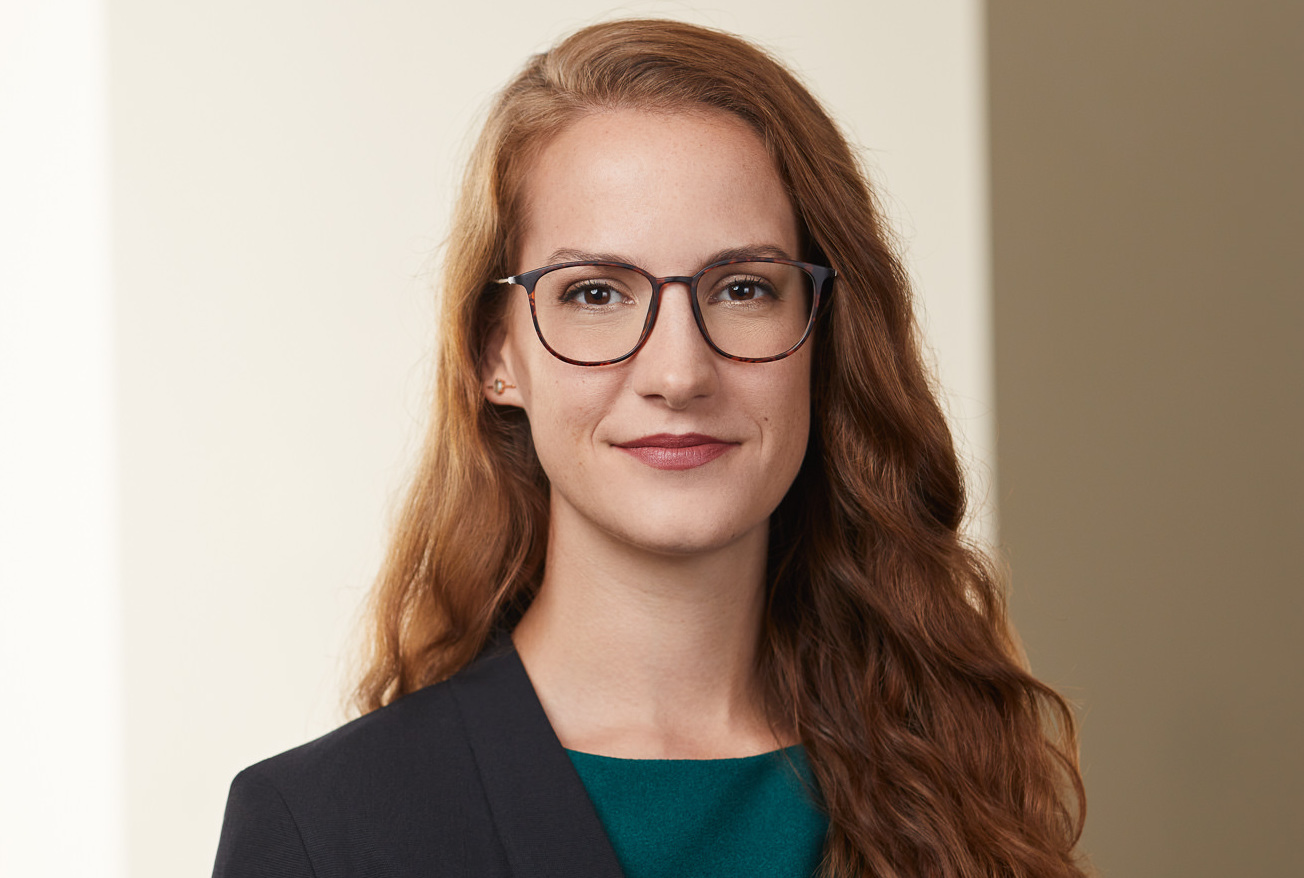 Katie Brack