Employment law for employees
Employment law has evolved considerably over the years and offers important rights and protection to employees. When these rights are abused, employees can be left feeling vulnerable and overwhelmed by the experience. If you think your employment rights have been broken, chances are we can help you.
Our Services
Our experienced employment team can quickly assess your case and explain the options and potential outcomes of taking your case forward.
We regularly appear before the numerous administrative tribunals and the Courts to resolve disputes involving:
Human rights claims, including pay equity and discrimination issues
Employment standards issues
Wrongful dismissal claims
Workplace Safety and Insurance Board issues
We are also regularly asked by employees to:
Review employment contracts
Review termination packages
Meet Your Employment law for employees Team
To discuss your employment issue, please call or email a member of our employment law team.
Within the last couple of years, working from home has become a prevalent new way of life, creating…
The Ontario government recently passed Bill 27 which amended the Employment Standards Act ("ESA") to require that certain…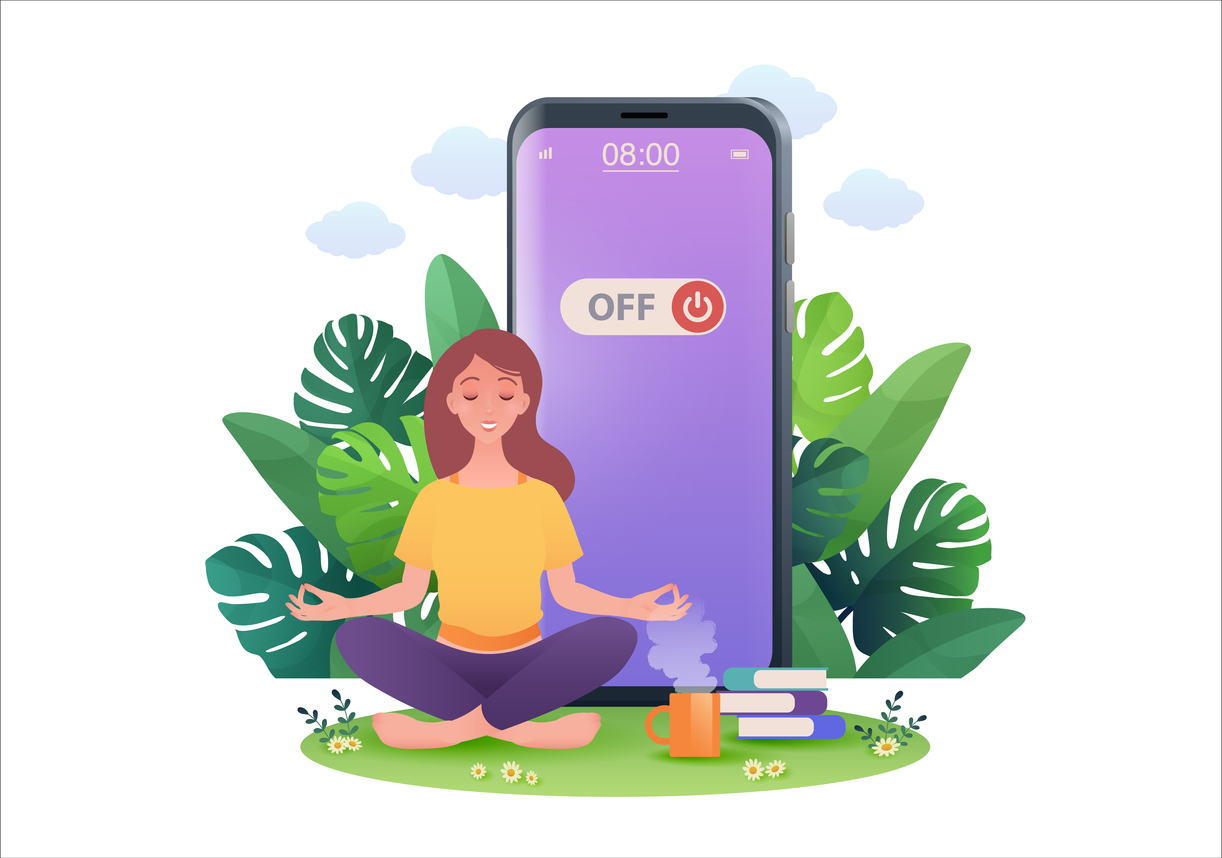 January 2021
Kelly Santini is honoured to be presenting this year's Ottawa Arts Council Emerging Artist Award. The award recognizes…